Senior Member
Join Date: Apr 2014
Posts: 144
2018 BMW X7 Will Be More Than a Longer X5
---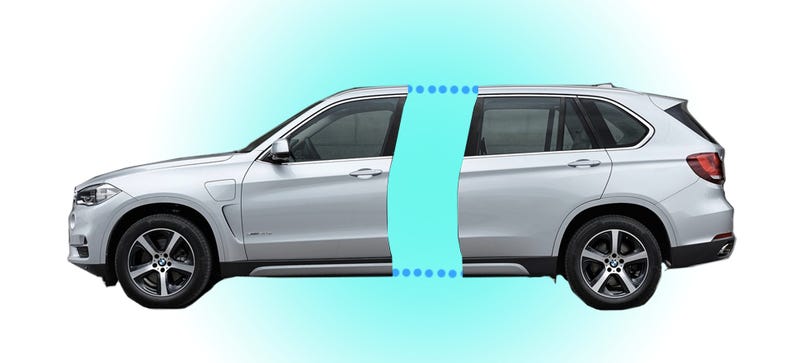 The X7 is going to be a beautiful BMW SUV. It will be luxurious, and huge, and really one of the best SUVs you'll ever see.
That's basically the message coming from BMW. BMW AG Sales and Marketing Director Ian Robertson told British car site AutoExpress that the X7 SUV "won't arrive this year or next, but it's well through the development phases," adding
"there's very little resemblance to the X5, so it's not an extended wheelbase X5. it's very different -- we wanted it to have its own identity."
We also know that there will be a "premium" four-seat model that will sell for $100,000 or more, and it will have "a distinct look."
http://truckyeah.jalopnik.com/2018-b...-x5-1767530402
Member
Join Date: Nov 2014
Posts: 49
Well that's nothing new, or unexpected, most of us shopping in this segment that includes the Escalade, QX80, LX470, etc actually expect this. We know we're getting the biggest SUV on the road, the top dog of its line up.

What would be news is if BMW says they'll offer a regular wheelbase and long wheelbase version, which is what Cadillac does.
Posting Rules

You may post new threads

You may post replies

You may not post attachments

You may not edit your posts

---

HTML code is Off

---